Smart Single Zone, 2-Zone Temperature Controllers
The compact hot runner controllers we design are available on single-zone and dual zones, 15 amps per zone. Suited use with hot sprue bushings and machine nozzles for plastic injection molding machinery.
Compact in size, dual LED displays, Auto/Manual/Standby function, selectable of Auto or Manual operation, display unit ℃/℉, multiple diagnostic & alarm function.
Smart & economical choice for your hot runner system!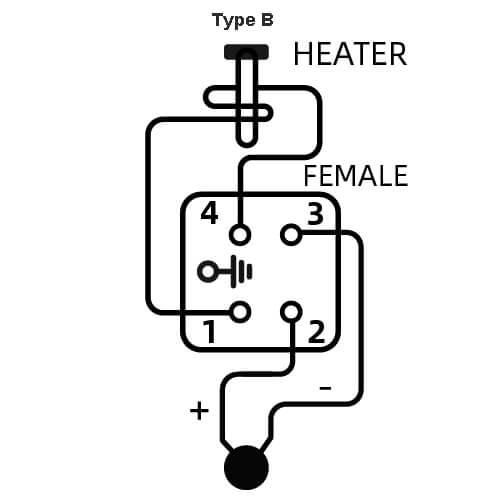 Providing customs service is our another advantage. Other wiring configuration is available. Please feel free to contact us.
| | Parameters |
| --- | --- |
| Power Supply | Single phase, AC85-265V, 50/60Hz |
| Sensor Type | Thermocouple J or K |
| Display Unit | ℃ or ℉ |
| Max. Amps per Zone | 15Amps |
| Control Accuracy | ±0.1% F.S |
| Measurement Range | 0-450℃ (32-842℉) |
| Soft-start | Yes |
| Boost Function | Yes |
| Load Current Indication | Yes |
| Power Output % Indication | Yes |