Hot Runner System Selection Guide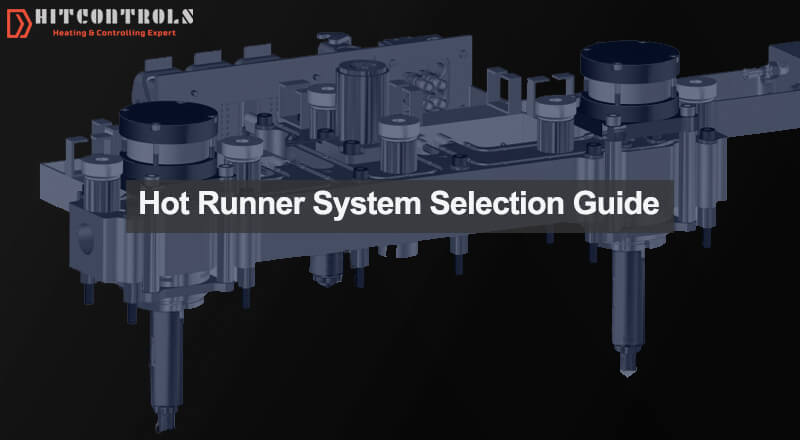 Hot Runner System Overview
A hot runner system is a feed system that is an assembly of heated components for plastic injection molds, maintains a molten flow of plastic from the molding machine nozzle to the gate of a plastic injection mold.
Generally consist of manifolds, nozzles, temperature controllers and accessories.
Standard Hot Runner Configuration
Valve Gate Assembly        Manifold Assembly      Nozzle Assembly     Back Plate     Manifold Plate
How To Select The Right Hot Runner System?
1. Questions about the plastic part and material details
Part Details:
-Part Description
-Part Weight (g)
-Part Size LxWxH (mm)
-Cold Runner Weight (g)
-Nominal Wall Thickness (mm)
-Minimum Wall Thickness (mm)
Material Details:
-Material Type
-Filler or Glass Fibre %
-Manufacture and grade OR MFI – Value, Temperature & load
Mould Details:
-Numnber of Cavities
-Hot Half Construction (Y/N)
2. Hot Runner Nozzle Range Selection
3. Hot Runner Nozzle Series Selection
4. Hot Runner Tip Grade Selection
5. Tip Style Selection
6. Nut Type Selection
7. Gate Geometry Selection
8. Number of nozzles on manifold